Lóti & Futi is a hungarian mini sitcom, based on a friendship of two funny creature. The targeted audience are between 5-9 years old.
In the serial I made the backround art, for the greenbox and the animation part aswell.
More episodes coming soon...
These are the wishes for the serial, shows the passing time.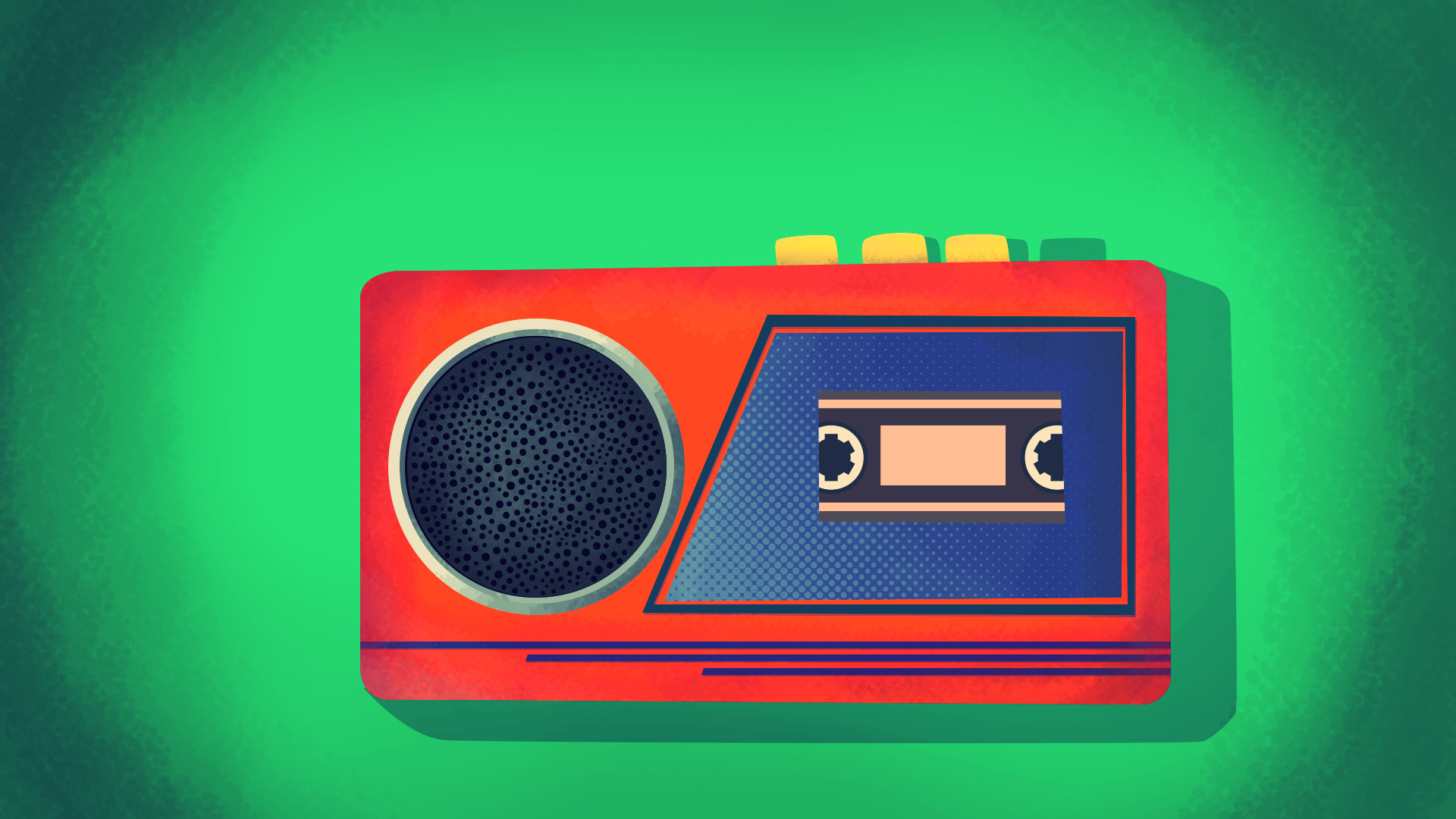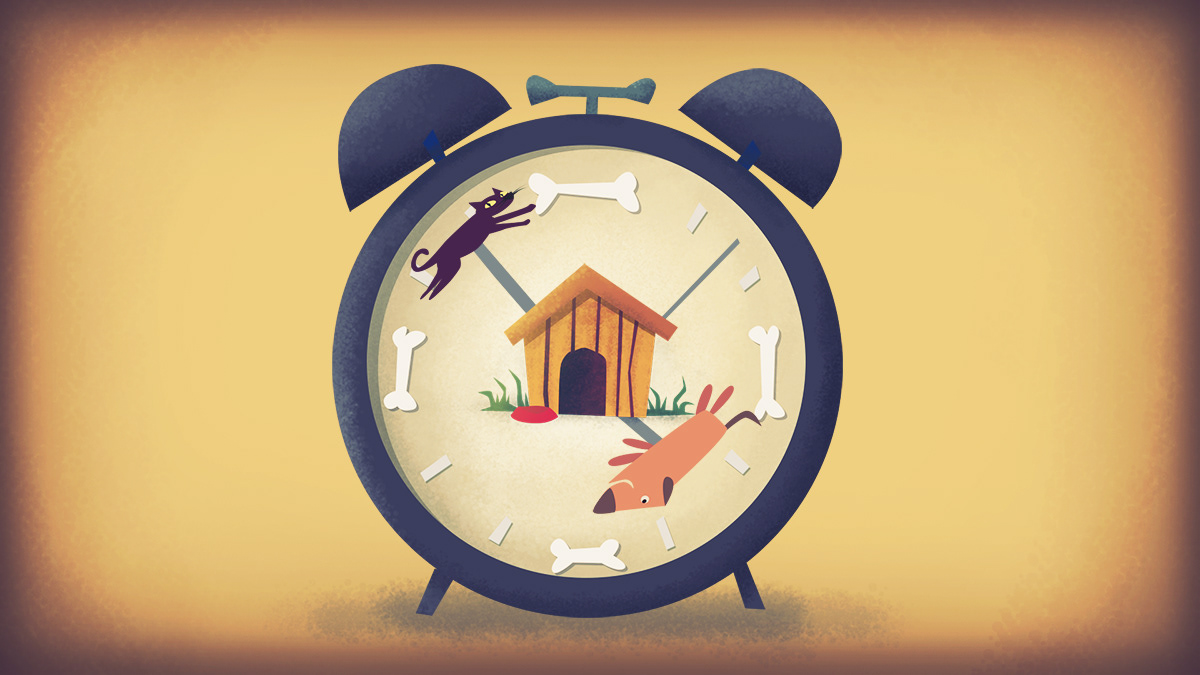 Directed by Szabó Szonja
Screenwriter: Divinyi Réka, Huszár Péter Kormos Anett, Szabó Virág
Music: Szabó Tamás
Producer: Csortos Szabó Sándor
Producer: Pintér Szilvia
Editor: Marsa Norbert, Belágyi Tamás
Animation director: Huszár Dániel