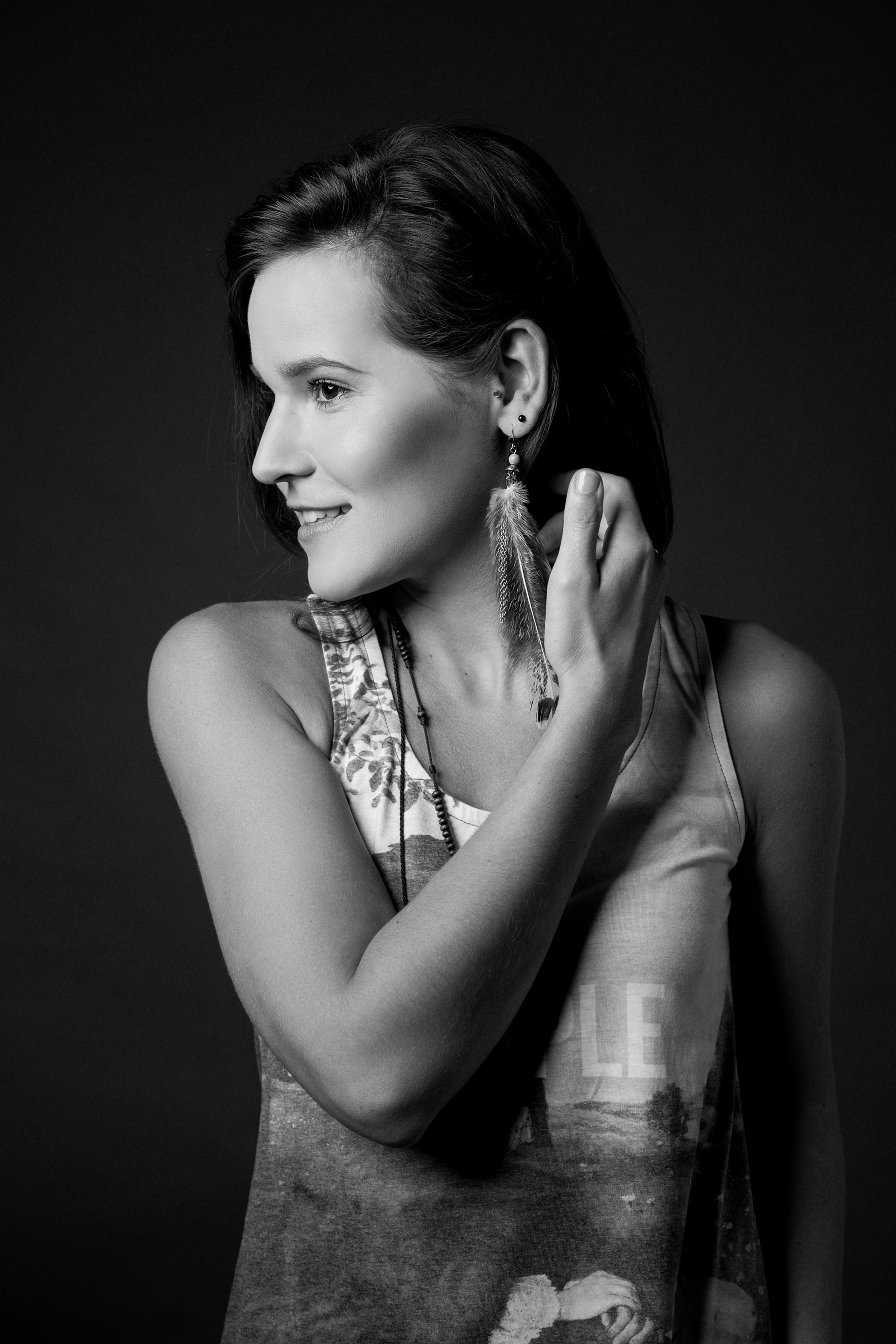 First, thanks for dropping by,
I am Sofia Laszlovszky. Independent animation maker and multimedia artist, originally an architect, now Dla postgraduate student at MOME University of Art and Design. 
My research is about positive manipulation of media and it's effect on human beings in short and long term as well. I focus on the mind and the attitude of people when they try to deal with the huge amount of information deluge every day. ...
My other main topics are illusion and synchronicity... There are moments when you feel something extra, but natural. Like you've felt it before, or some strange coincidence, when a door left open to another world. This is where the stories begin, I am searching for these moments. 
For the mental black hole.
Email : laszlovszky(at)laszlovszky.com
Phone: + 36 / 20 257 8107
Feel free to contact me about any kind of illustrations, animation, set design, vector art or digital paint. I am looking forward to hear from you
2017 December Group Exhibition and Art Fair at Latarka Gallery, Budapest
2013 MOME TechLab graphic designer
2012 –2016 MOME University of Art and Design , Dla course
2012 –2014 Background artist in the animation series for channel m2 - Lóti & Futi
2012  Own exhibition at Szimplakert and Gozsdu Manó Klub, Budapest
2012  Gábor Dénes Főiskola - teaching graphic design
2011 – Independent animation maker/ Visual artist and owner at Planet for Sale Ltd
2008 − 2010. Slitscan Images Animation Studio: Background artist, Animator
2003 – 2009. Budapest University of Technology and Economics, Diploma in architecture engineering
1999 – 2003. Fazekas Mihály Fővárosi Gyakorló Gimnázium