short infographic animation
I was responsible for the look in this animation, you can see below my designs/drawings for the storyboard and also for the final animation. Enjoy!
This short infographic animation was made to help people understand what 'mikrocenzus' means. And how the process is going. I was asked for the concept and background art in workflow.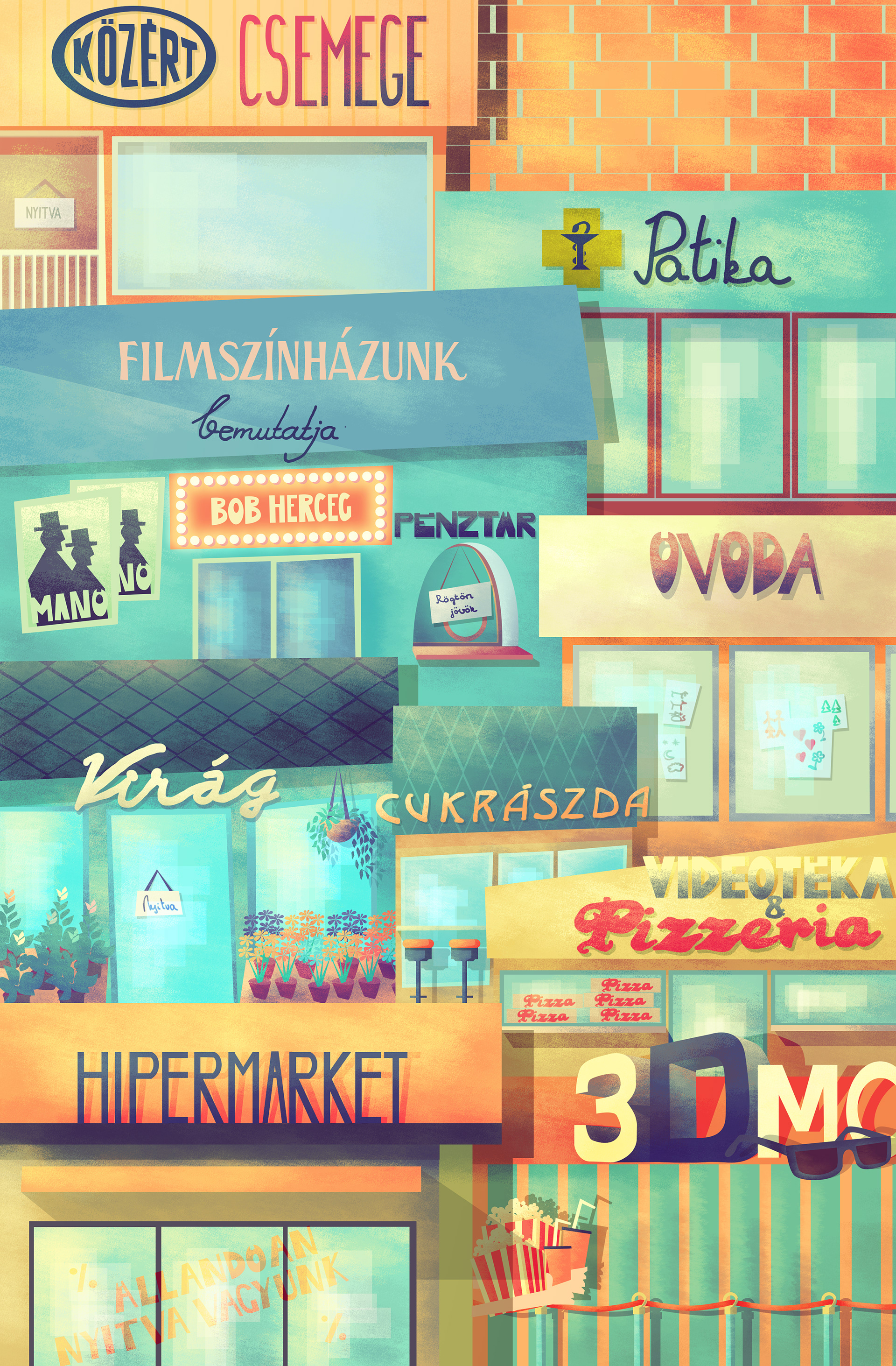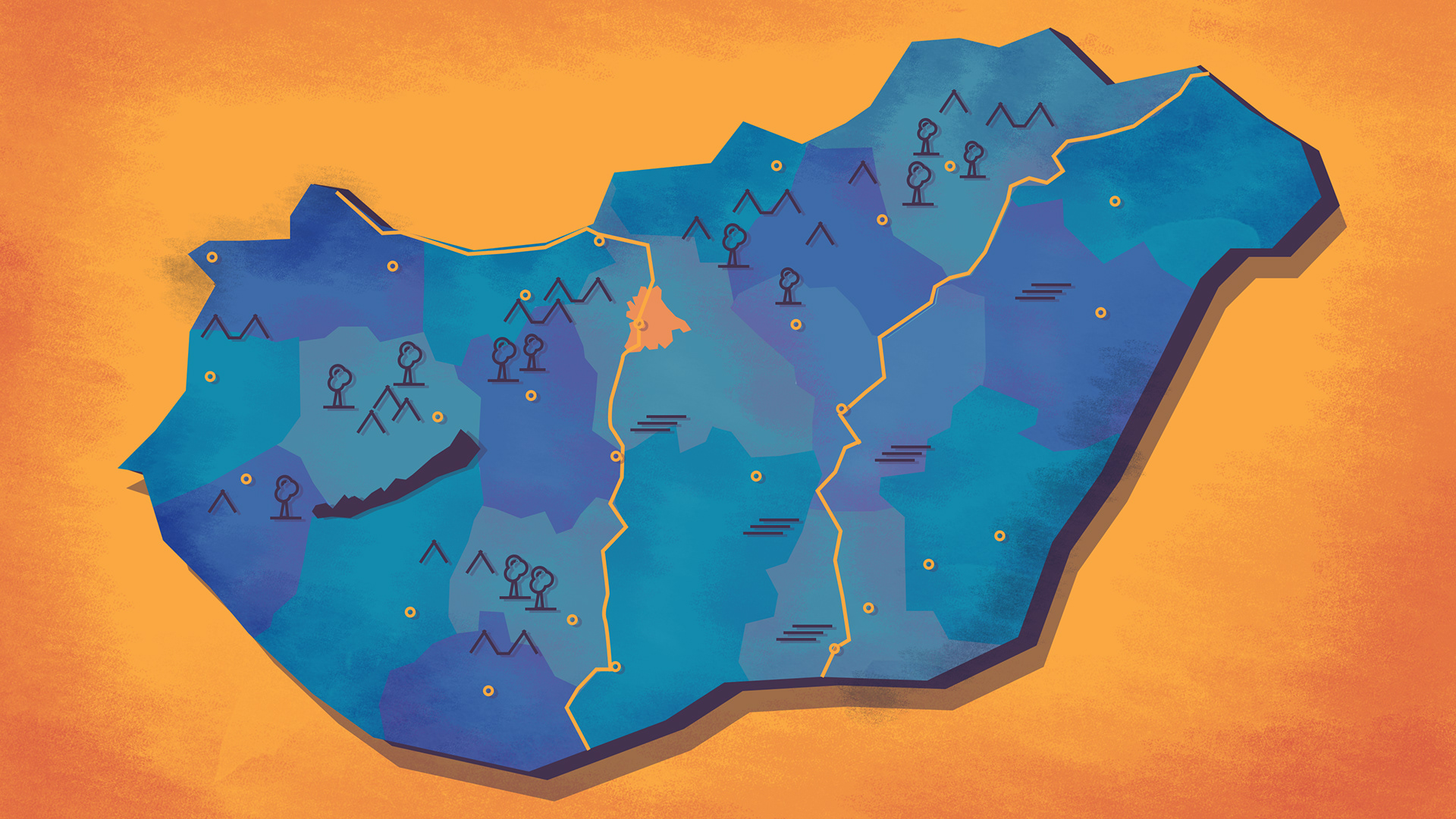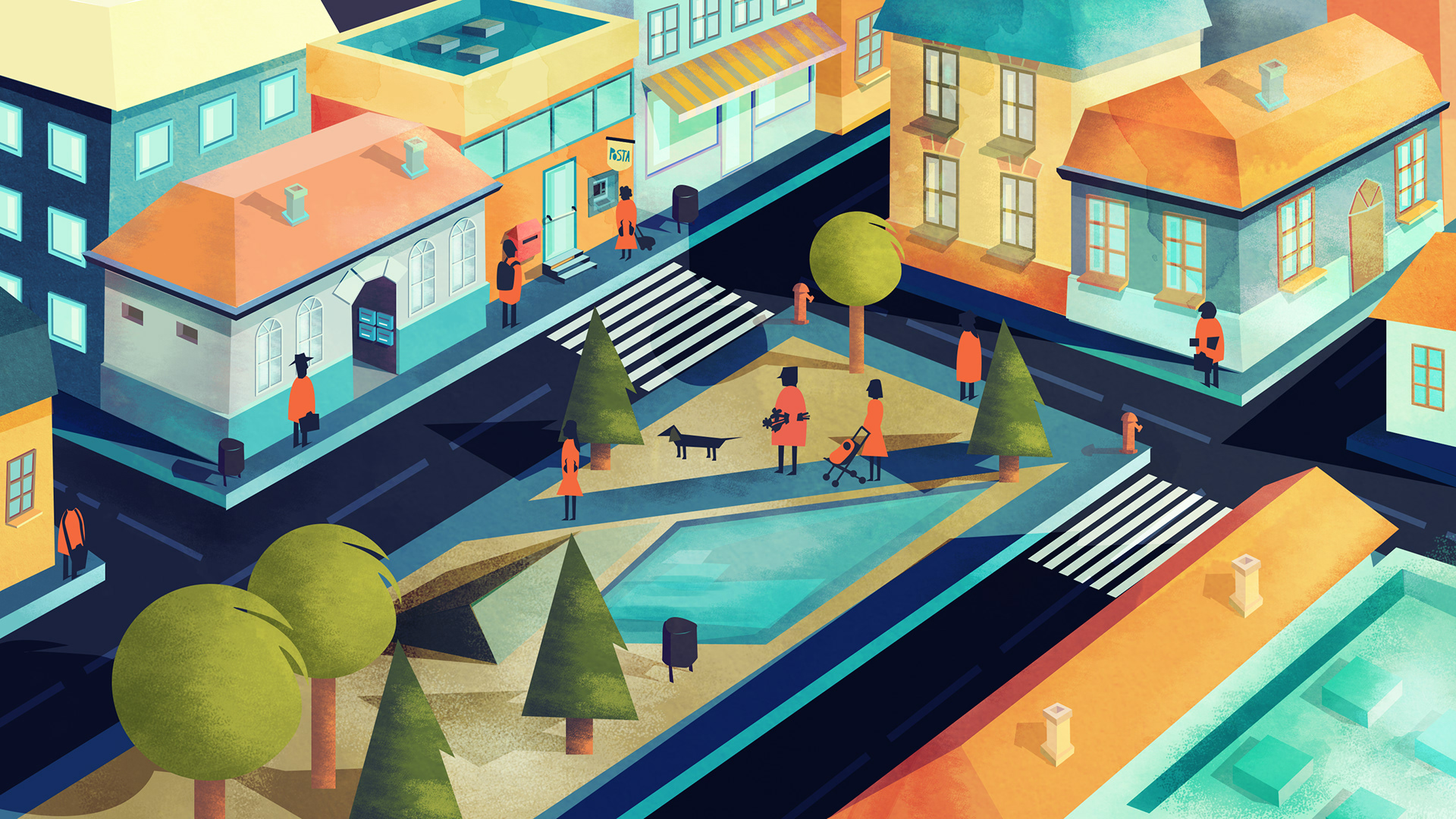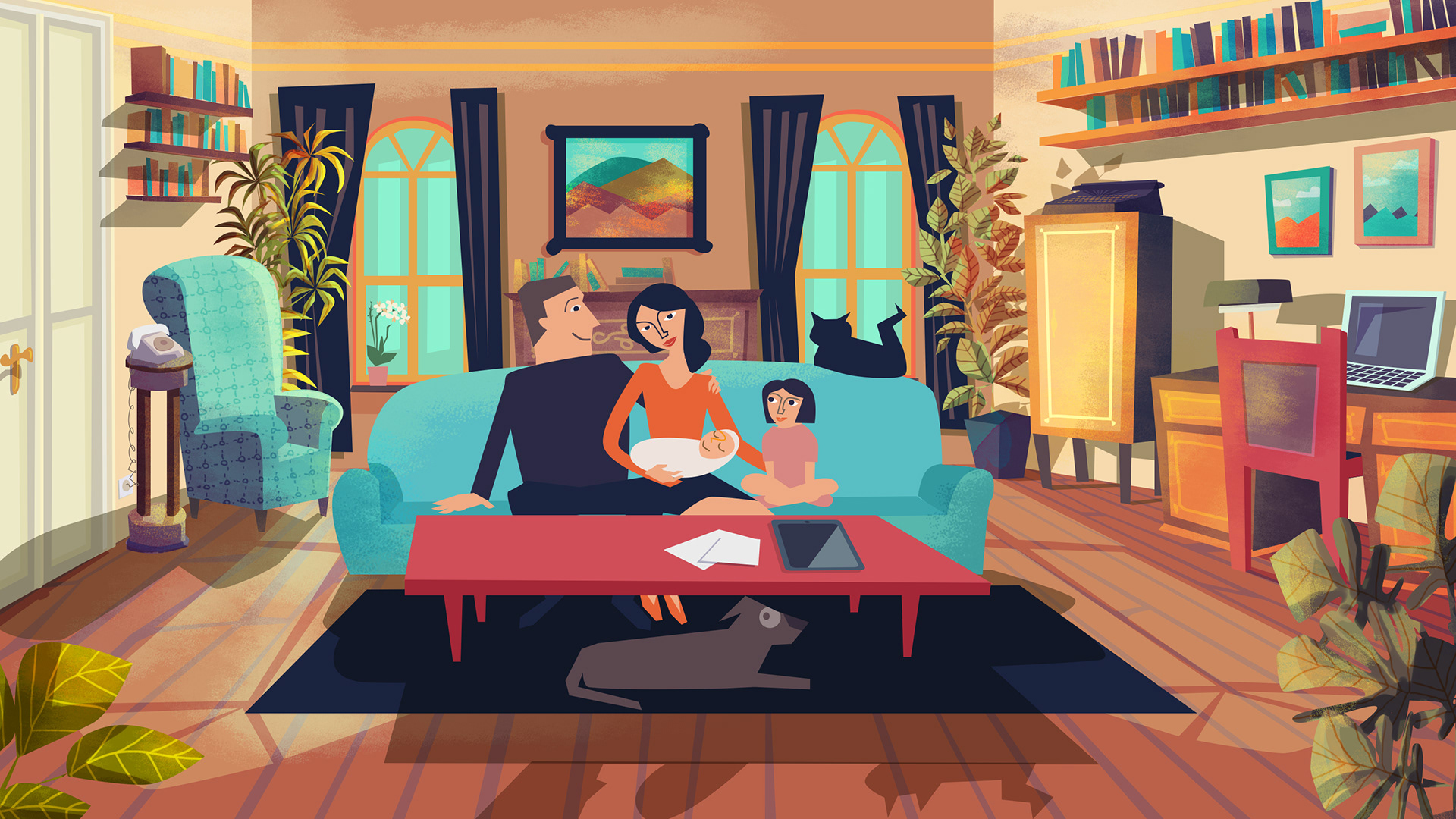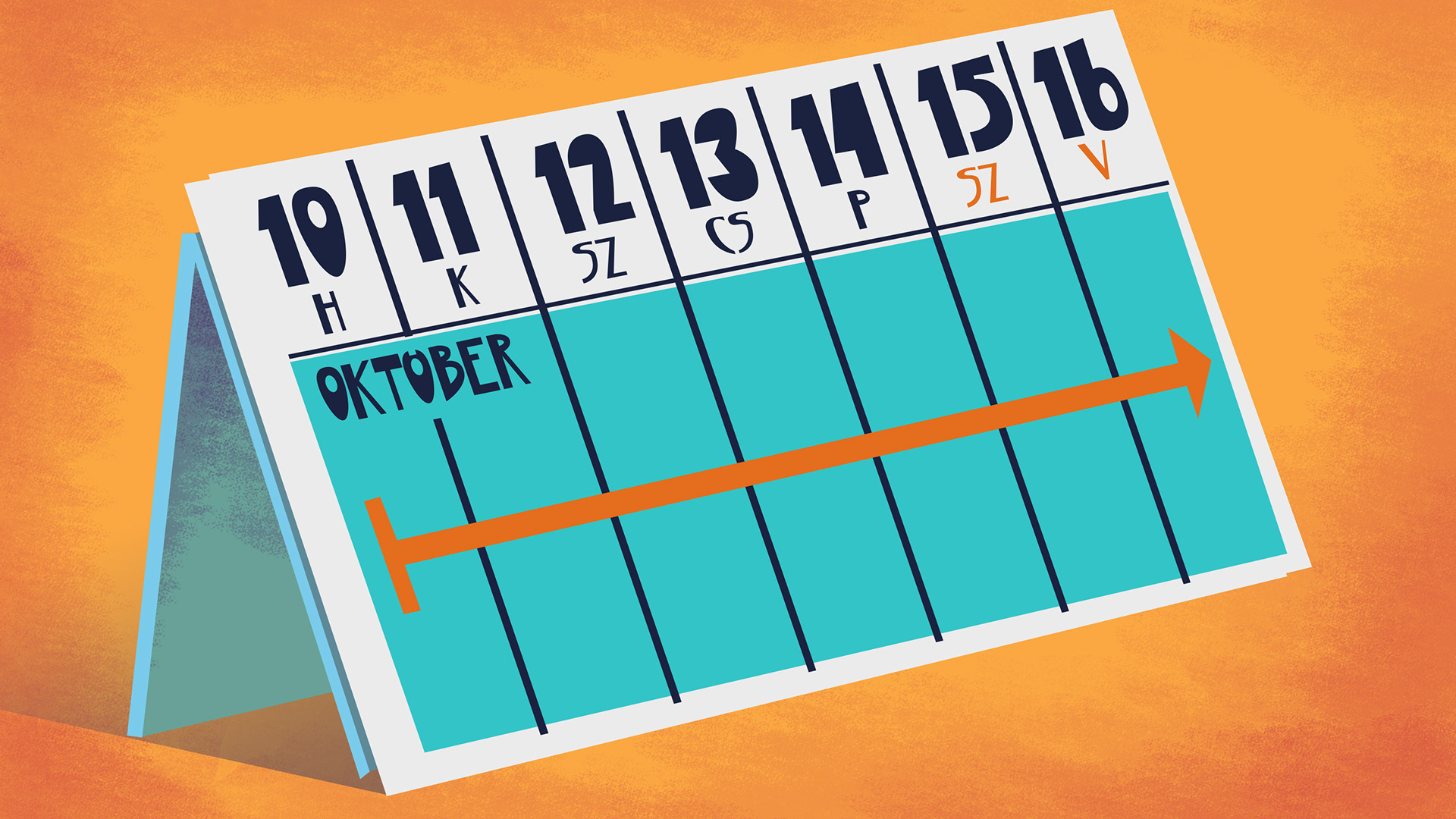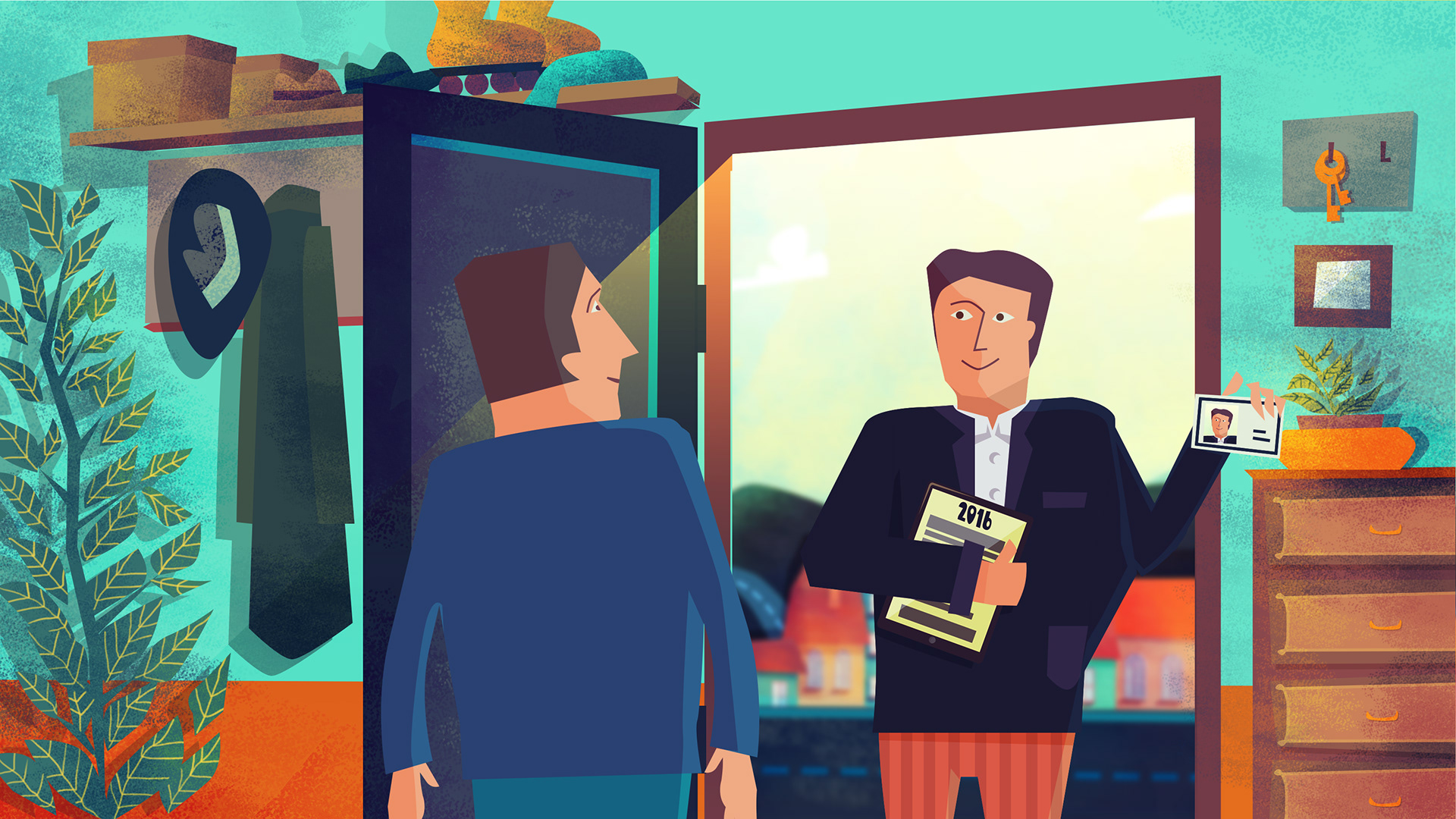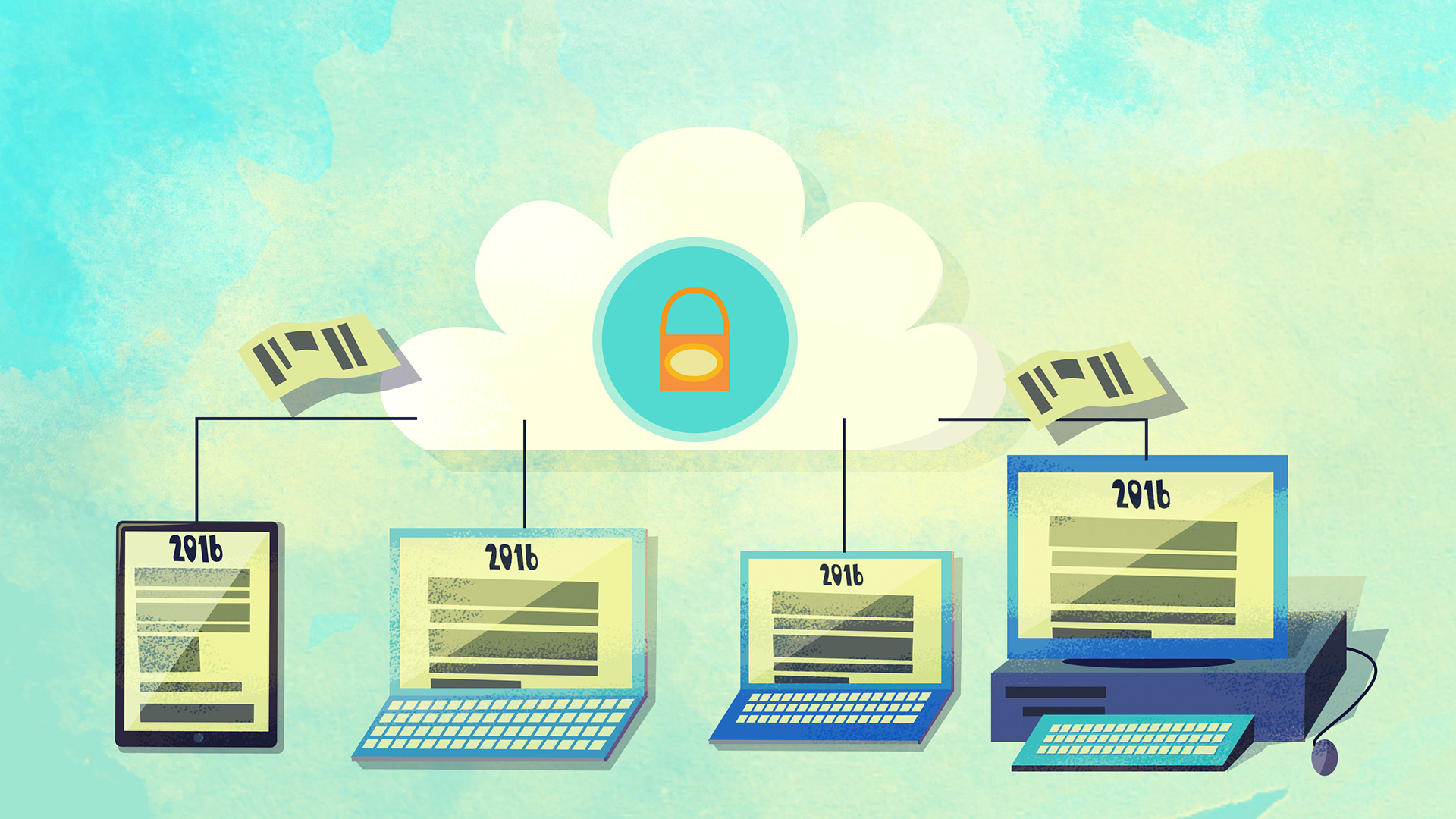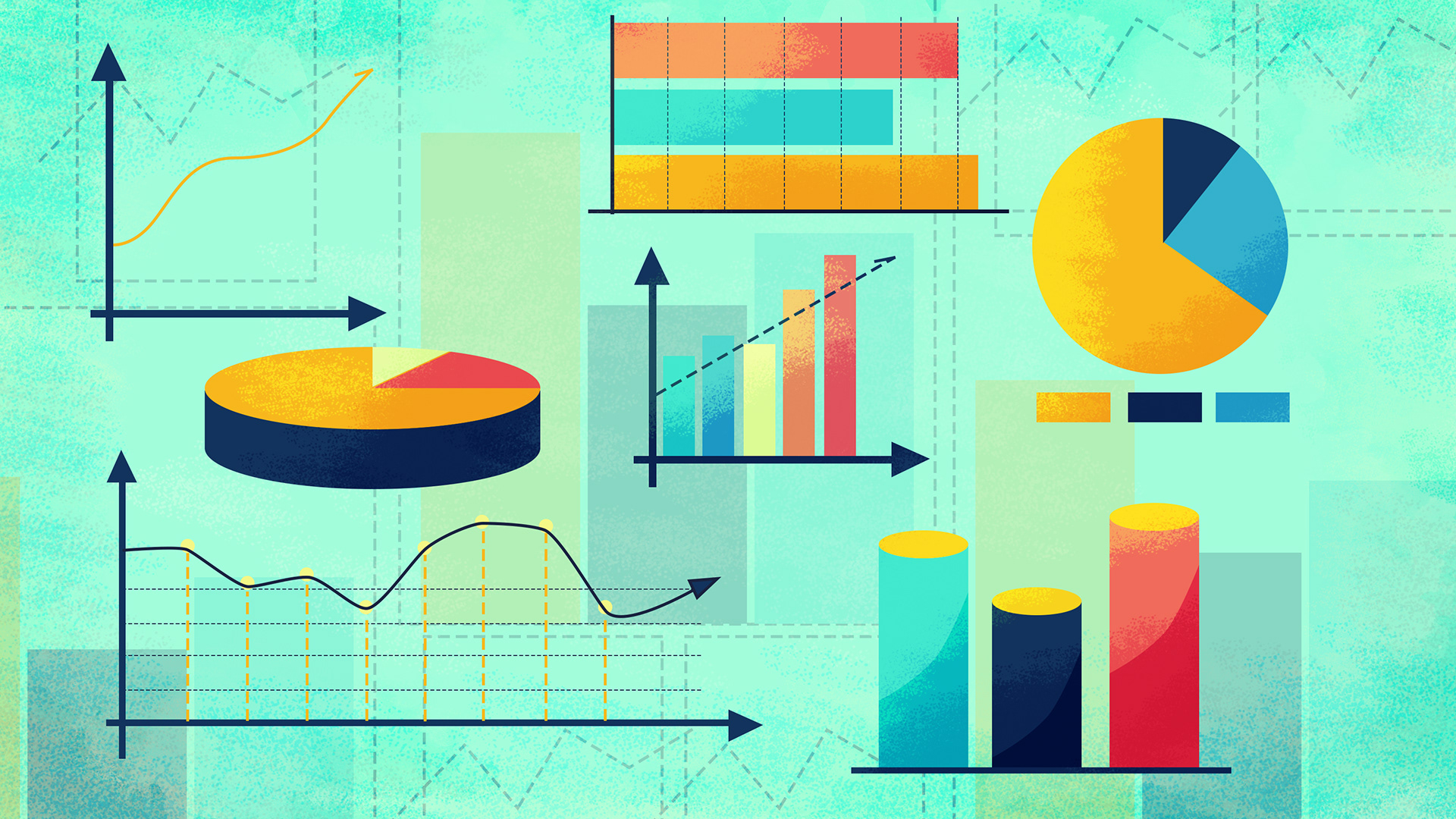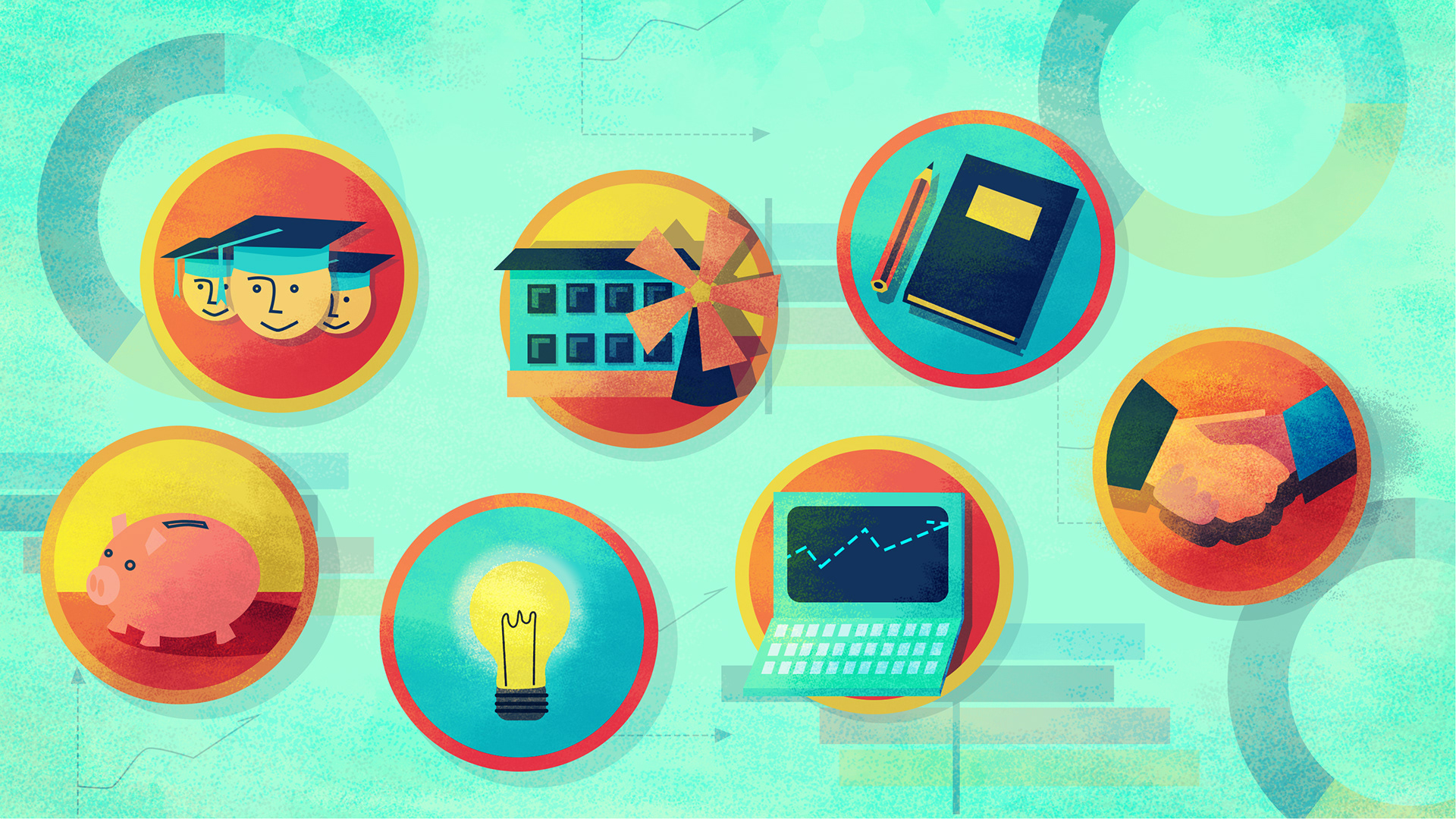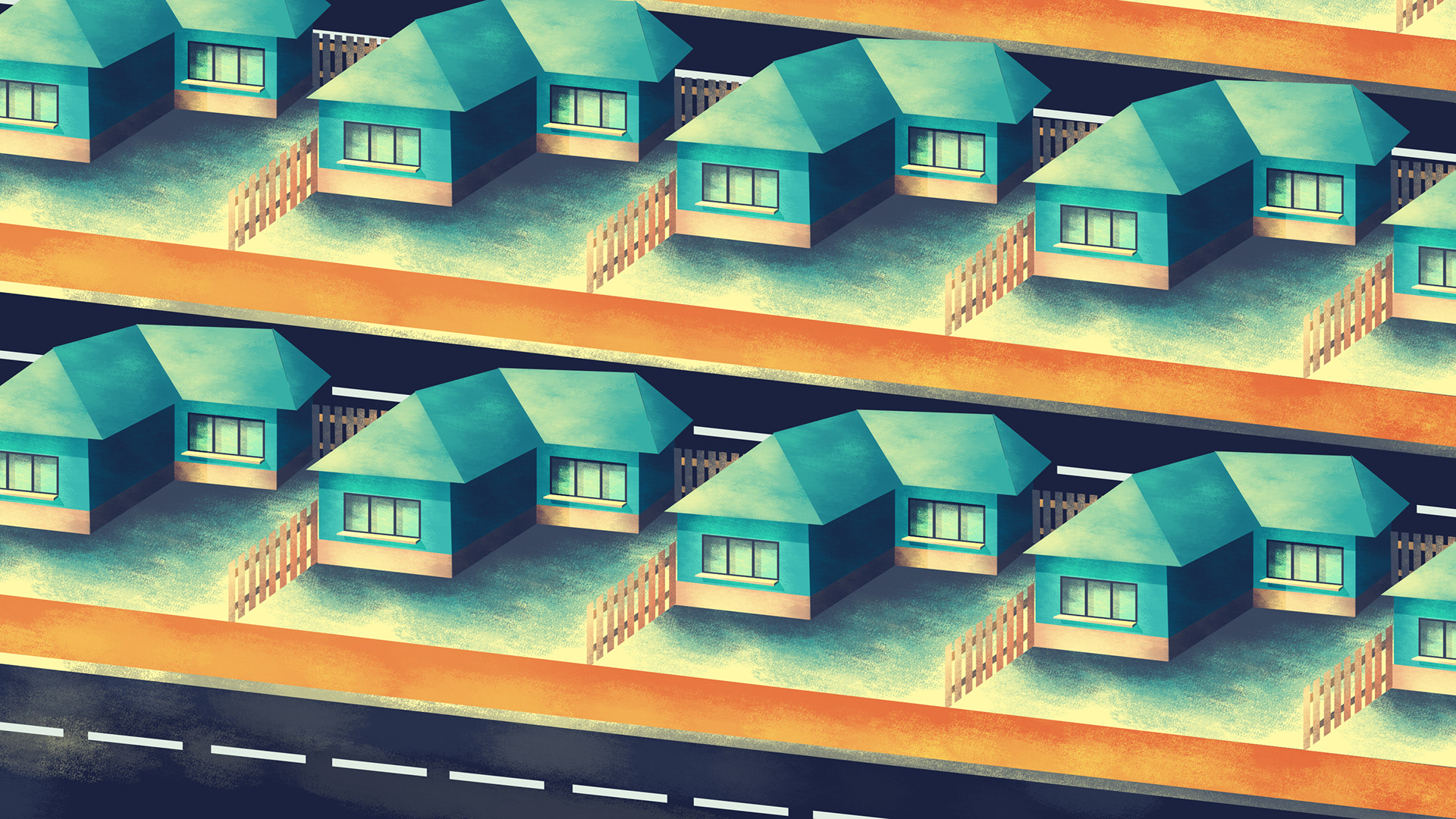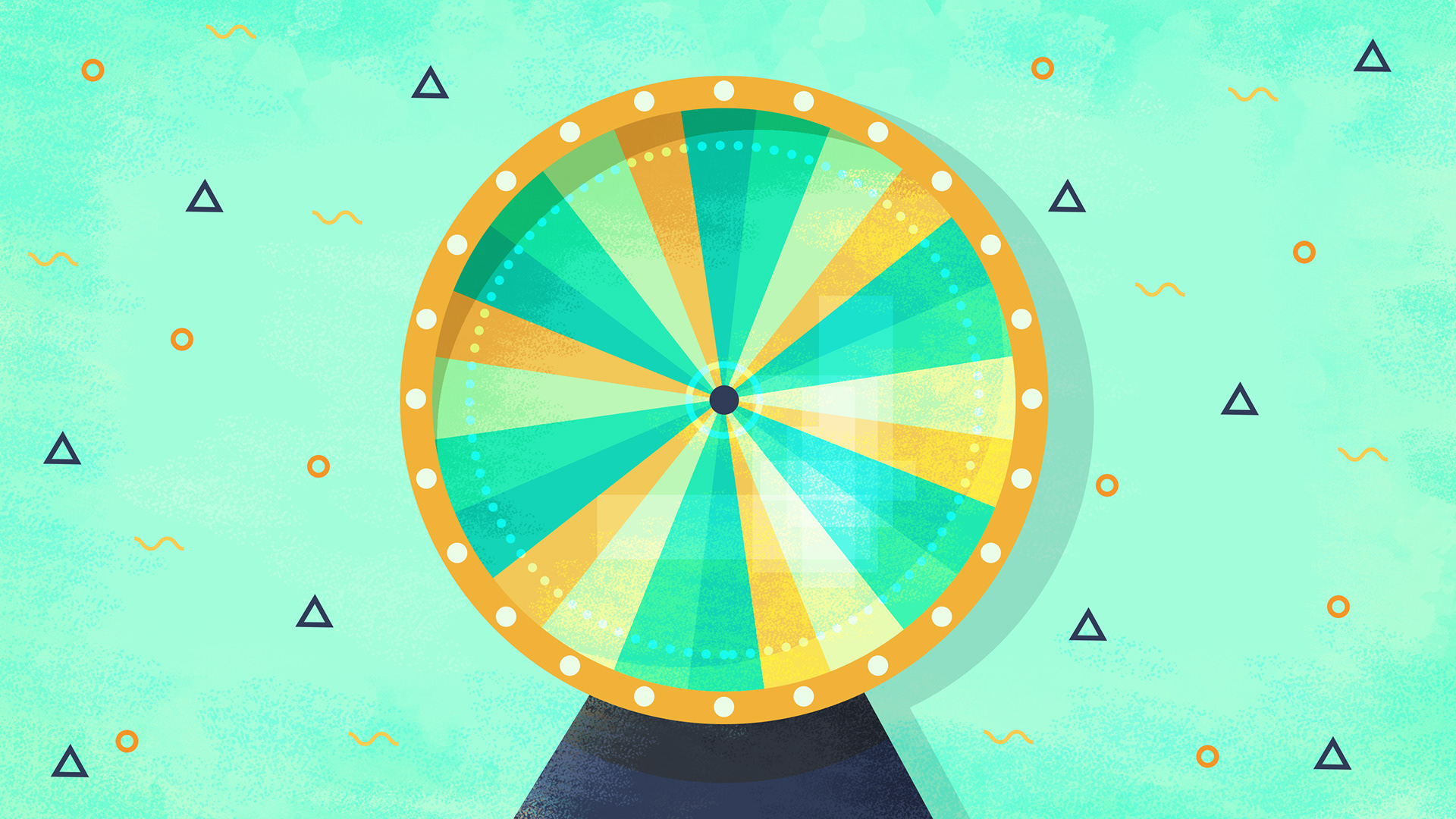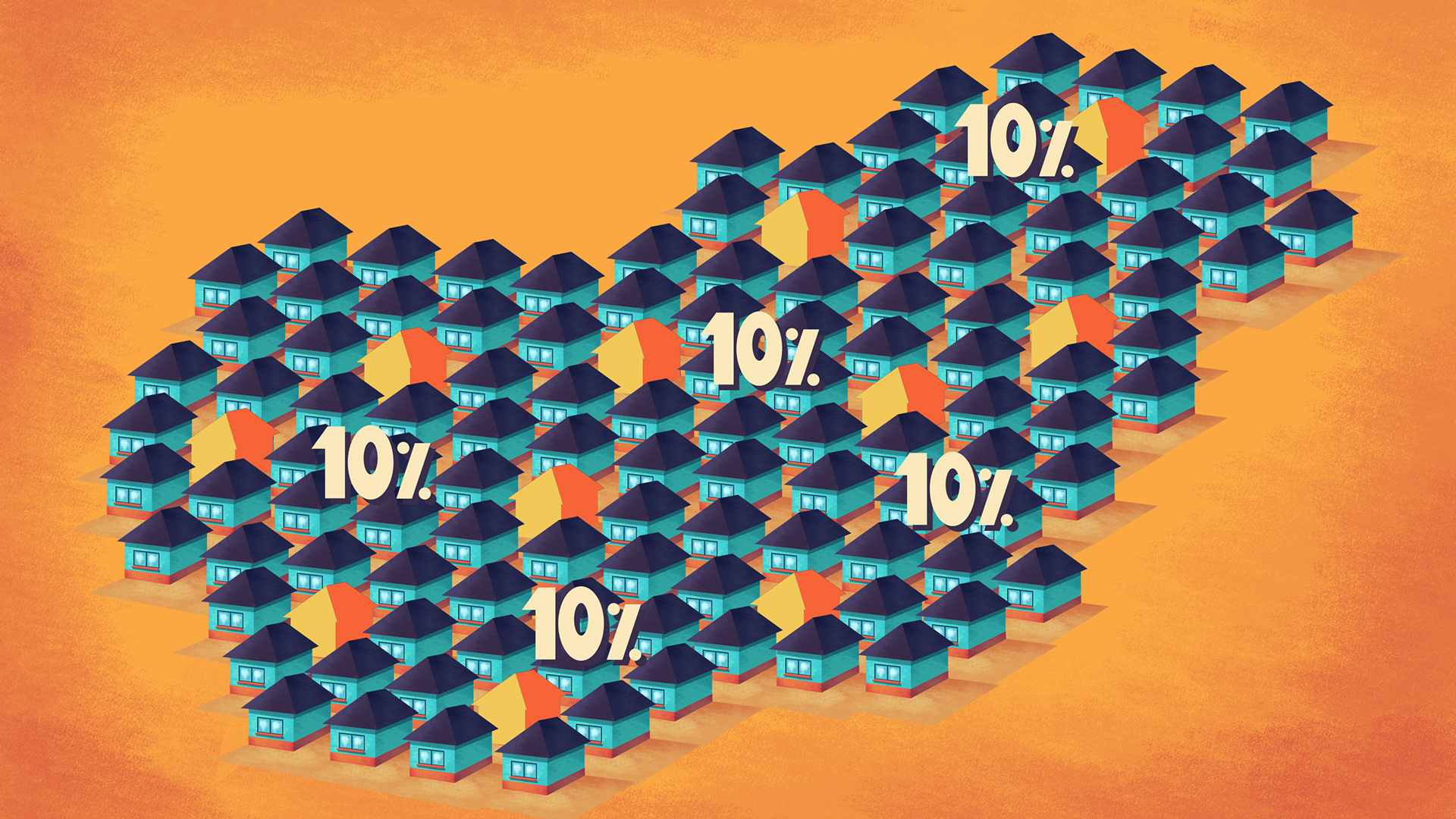 Thank you for the cooperation for the Motionblur Studios! They made a fantastic work with my drawings!